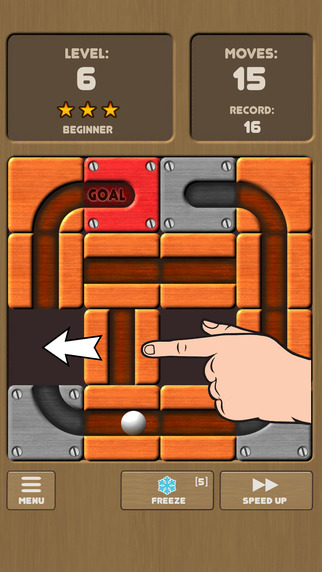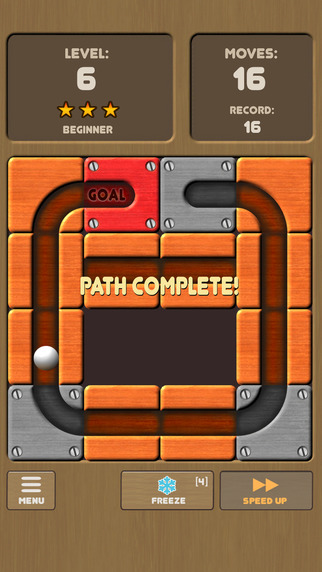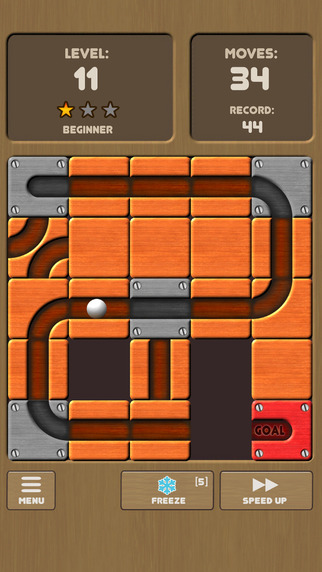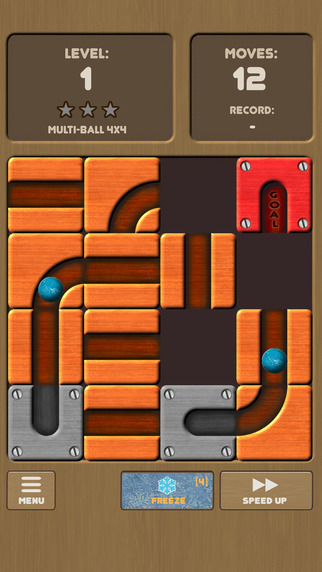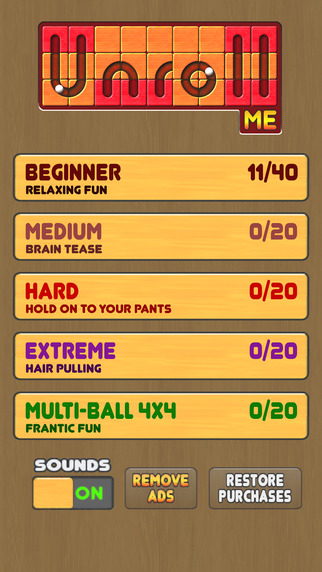 Are you Quick Enough!
Guide the white ball to the red GOAL block by moving the slots with your finger. 'Unroll Me – unblock the slots' is the latest simple and addictive unblock puzzle game for hours of frantic fun.
Winner – Appy Award 2014 – Best Puzzle Game
Awarded Apple Best of 2014
Over 40 million downloads! #1 ranked in 33 countries.