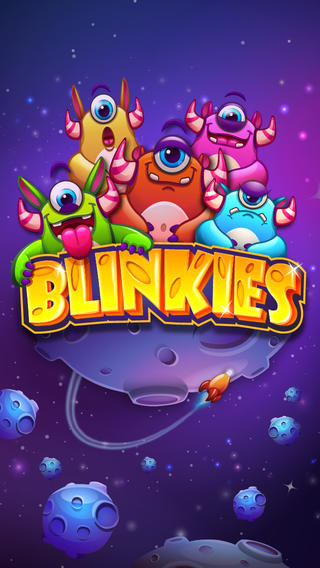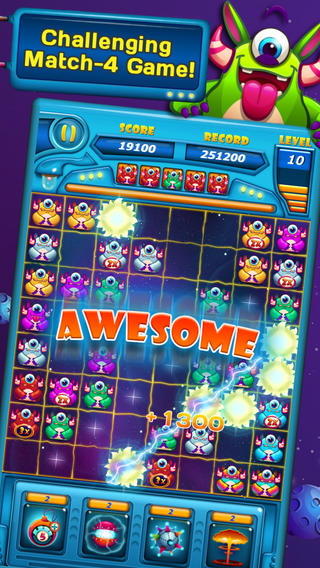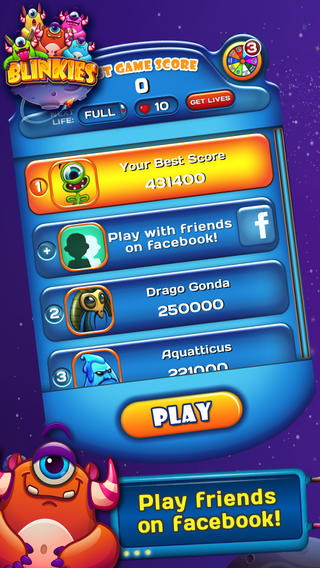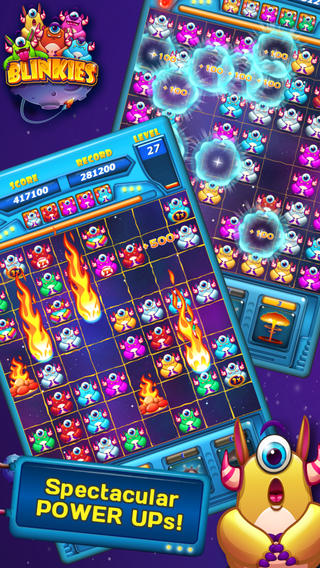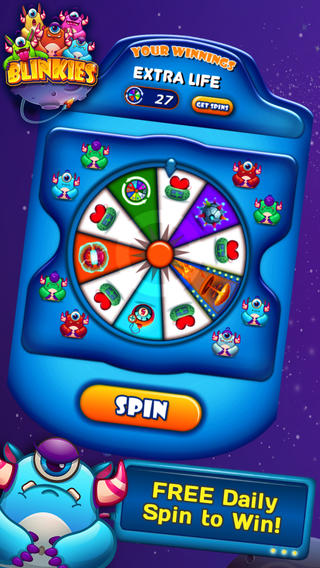 WARNING: This game can be very addictive!!
Blinkies is the clever path-finding game that will keep you coming back for more. Your mission is simple: Zap the cheeky little Blinkies back to their home planet by forming lines of 4 or more before they take over your ship! Not your average color-matching game, Blinkies will require fast thinking and clever planning to succeed. Compete against other aliens in the galaxy or against your friends on facebook. Do you have what it takes to be number one?
Easy to play but a challenge to master!
Invite and compete against your friends on Facebook.
Evolve & Upgrade your blinkies by forming bigger lines.
Collect four awesome powerups including, time freeze, zapper ball, color bomb and FIRE STORM!
Daily prizes and giveaways. * Send and Receive gifts from friends on Facebook.
Hours of FUN!
GET IT FREE TODAY!